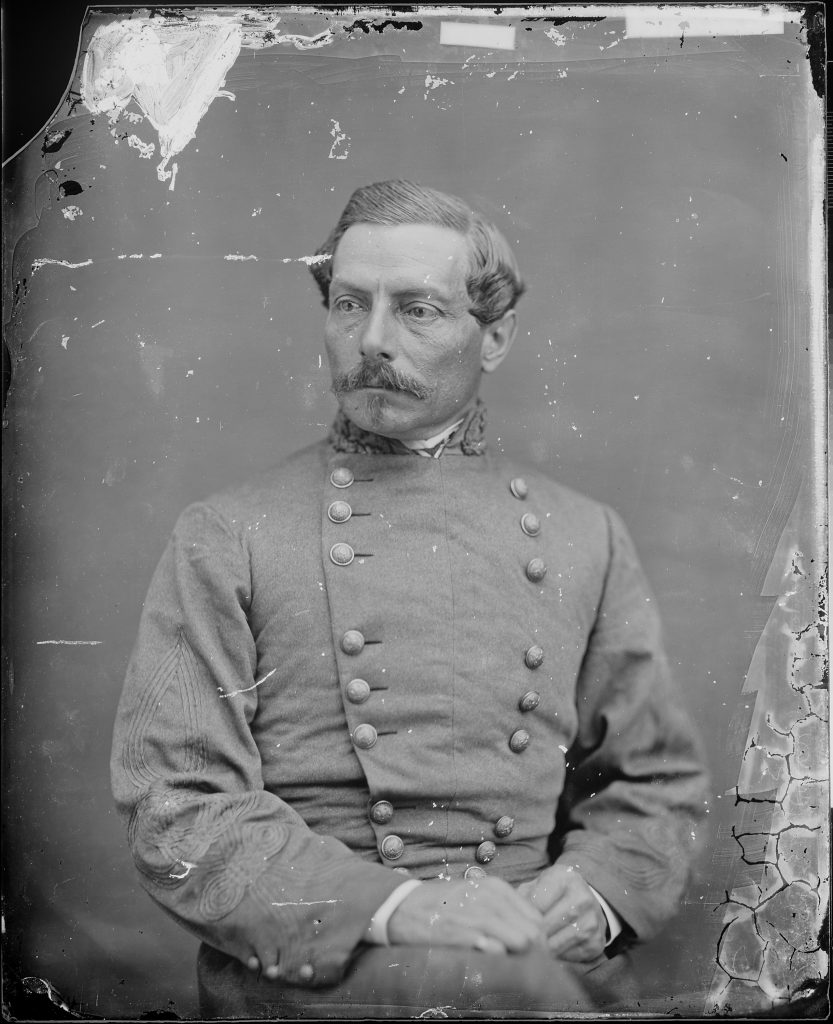 General Pierre Gustave Toutant Beauregard was born in St. Bernard Parish on May 28th, 1818. The son of wealthy Creole planters, Beauregard was raised speaking only French until his teens, at which point he attended military school in New York. He then went on to the United States Military Academy at West Point, where he graduated second in his class. After graduation, he worked as an engineer in the Mississippi River Valley, working on forts, levees, drainage systems, and various government buildings. During the Mexican-American War, he served under Robert E. Lee, and then as a captain in the Army. Upon returning, he worked on stabilizing the U.S. Customs House (photo below) in New Orleans, in addition to other engineering projects. In 1841, Beauregard married Marie Antoinette Laure Villere, the sister of his best friend. They had three children together. Laure Villere died in 1850, shortly after the birth of their daughter, also named Laure.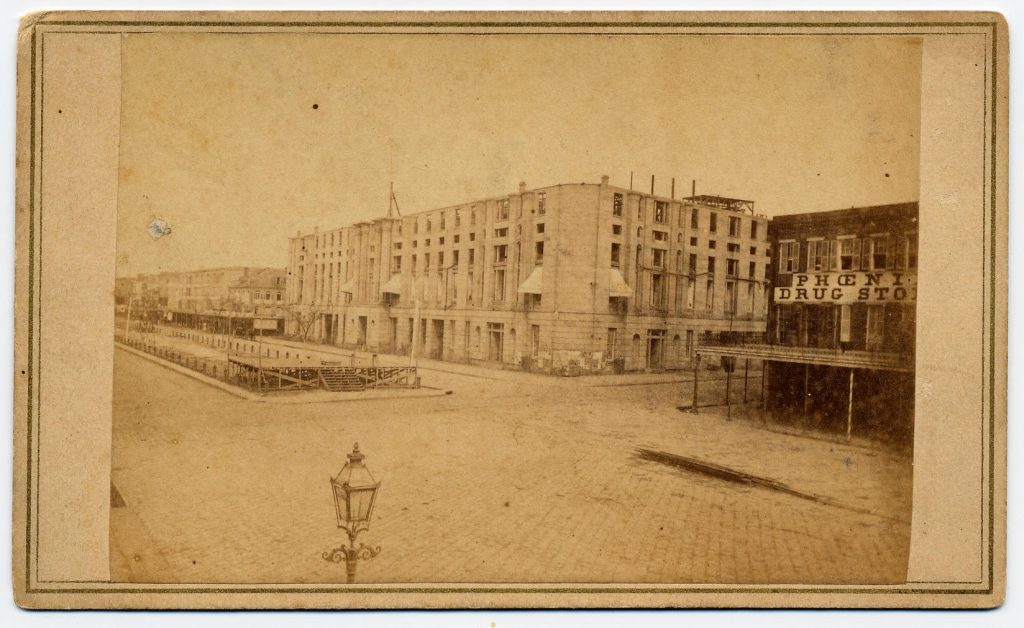 In 1860, Beauregard married Marguerite Caroline Deslonde, the sister-in-law of John Slidell, a Louisiana Senator. Together briefly before he was appointed Superintendant of West Point, he served for only five days before resigning to join the Confederate Army. During the Civil War, he is most remembered for his role in the battle at Fort Sumter, the First Battle of Manassas, and the Battle of Shiloh.
His wife, Caroline, died in 1864 while he was serving in Florida.
After the war, General Beauregard returned to New Orleans and rented what is now known as the Beauregard-Keyes House. He lived here with his three children, sister-in-law and her children, as well as his sister and her children. He worked as president of the New Orleans railroad, and later as commisioner of the Louisana Lottery. After 18 months, he and his family moved several times before settling in a mansion on Esplanade.
Beauregard died in 1893 a wealthy man, an anomaly for Confederate Generals, and was celebrated and revered by the city.