Work With Us
Interested in becoming a volunteer or intern?
Here at the Historic BK House & Gardens, we are always looking for new volunteer docents, gift shop attendees, avid history buffs, or anyone else who would like to get involved! Internships are available for students hoping to gain experience in the museum field. Please send us a message below with your interests and we will get in touch with you.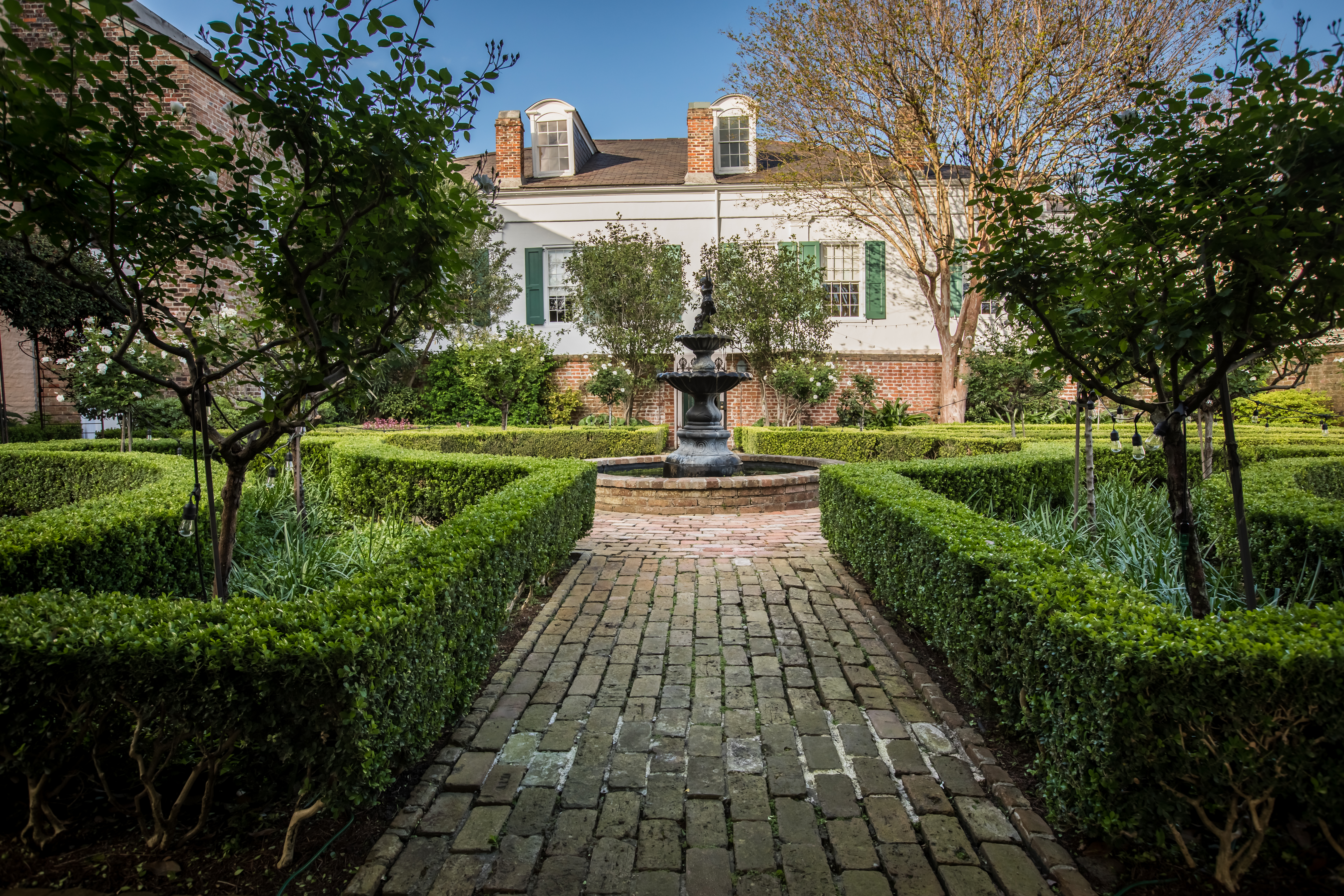 Employment Opportunities
The Historic BK House & Gardens is adding a Tours and Collections Coordinator to the team!
The roles of this position will center on leading and coordinating tours, research into the house's history, collections management, and staffing museum events. The ideal candidate will have excellent research and writing skills, as well as at least one year of experience in a related field. A BA in history, art history, historic preservation, museum management, or a similar discipline, along with a New Orleans Tour Guide license, is preferred.